ArteMUSE
Team:
Orit Shaer, Jim Olson, Consuelo Valdes, MaCherie Edwards, Michelle Ferreirae, Lia Napolitano
Publications:
O. Shaer, J. Olsen, C. Valdes, M. Edwards, M. Ferreirae, L. Napolitano,
Art App-reciation: Fostering Engagement and Reflection in Museums through a Social-Mobile Application
,
Museums and the Web 2011 conference.
Project Brief:
Novice museum visitors often lack the skills for interpreting and engaging with works of arts on display. We have observed visitors at the Davis Museum glossing through exhibits, lacking the capacity to make meaning from art viewing. From interviews with novice viewers, we found that such visitors are often not comfortable discussing works of art and seek opportunities to learn new ways for looking at works of art. Supporting novice museum visitors in vuilding art-viewing capacity is essential for making a lasting impact on visitors and encouraging life-long learning in the arts.
This project investigates how the use of mobile human-computer interaction paired with social networking can offer advantages for museums seeking to redefine the museum experience for novice visitors. To address this question, we developed, in collaboration with the Davis Museum, a social-mobile application that helps novice viewers to build art-viewing capacity, engage with works of art, and become active participants in the museum-goers community. The application, called ARTeMuse, is implemented as an iPod Touch and iPhone application utilizing the Facebook Connect API. We are in the process of deploying ARTeMuse at the Davis Museum and evaluating it with users.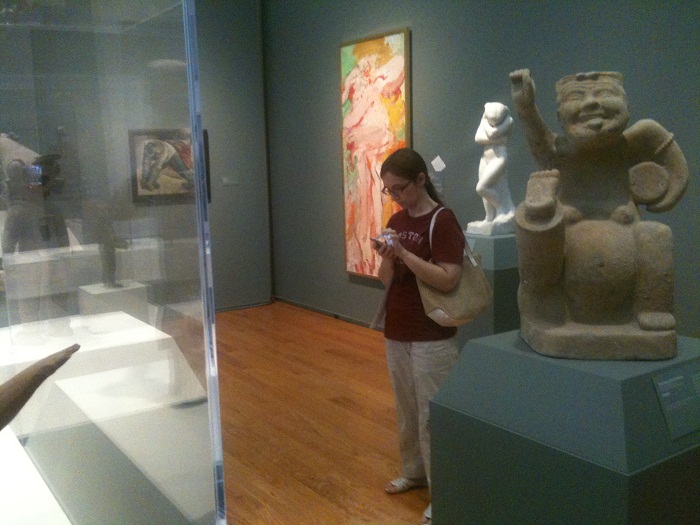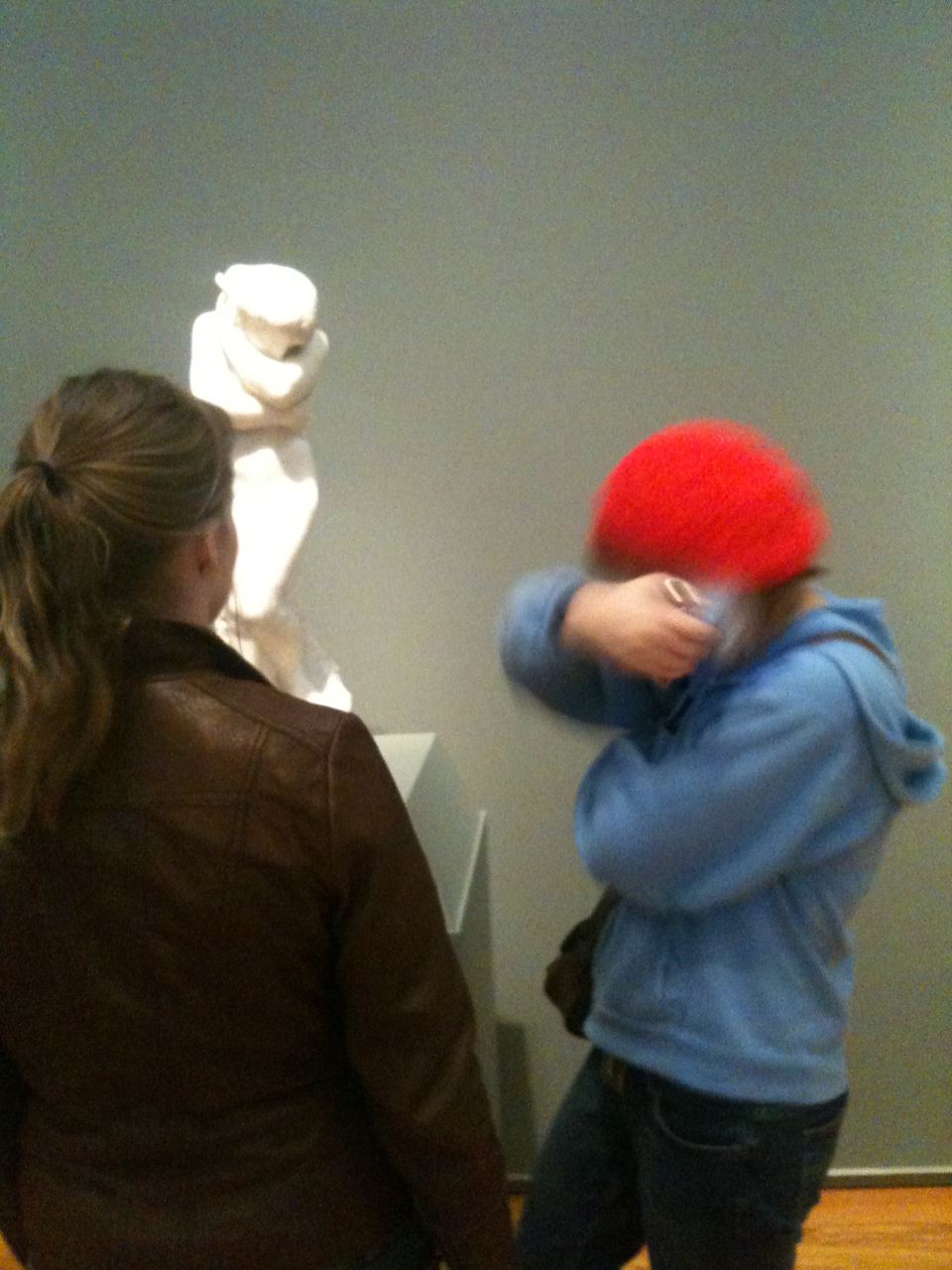 Garden G-nome
Team:
Consuelo Valdes, Michelle Ferreirae, Orit Shaer, Kristina Jones
Project Brief:
Garden G-nome is an alternative implementation of ArteMuse's interface. This application aims to pique interest around Wellesley's Botanic Garden.