Credits from: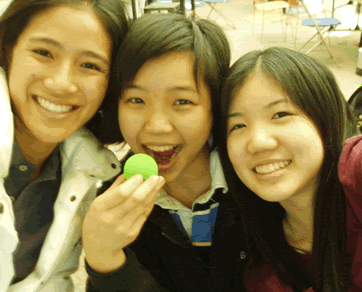 Lots of thanks to...

Professor Franklyn Turbak (Lyn) and Professor Robert Berg (Robbie):
- For always offering advice, taking us to the craft store, feeding us and coming to save the day.
The rest of CS/PHYS 115
- For allowing us to 'steal' their pieces of Lego and making the classroom awfully fun to be in.
All those who attended the exhibition despite the snow
- You made our day, week and entire wintersession worthwhile!