Cred Lab tirelessly continues to extend their knowledge and mission statement on providing access to fact checkers and combating online misinformation through outreach projects. These projects serve to spread the message of web literacy within the Wellesley community interactively.
CHECK US OUT ON OUR SOCIAL MEDIA!
Curious about what we've been up to? Check out our posts below!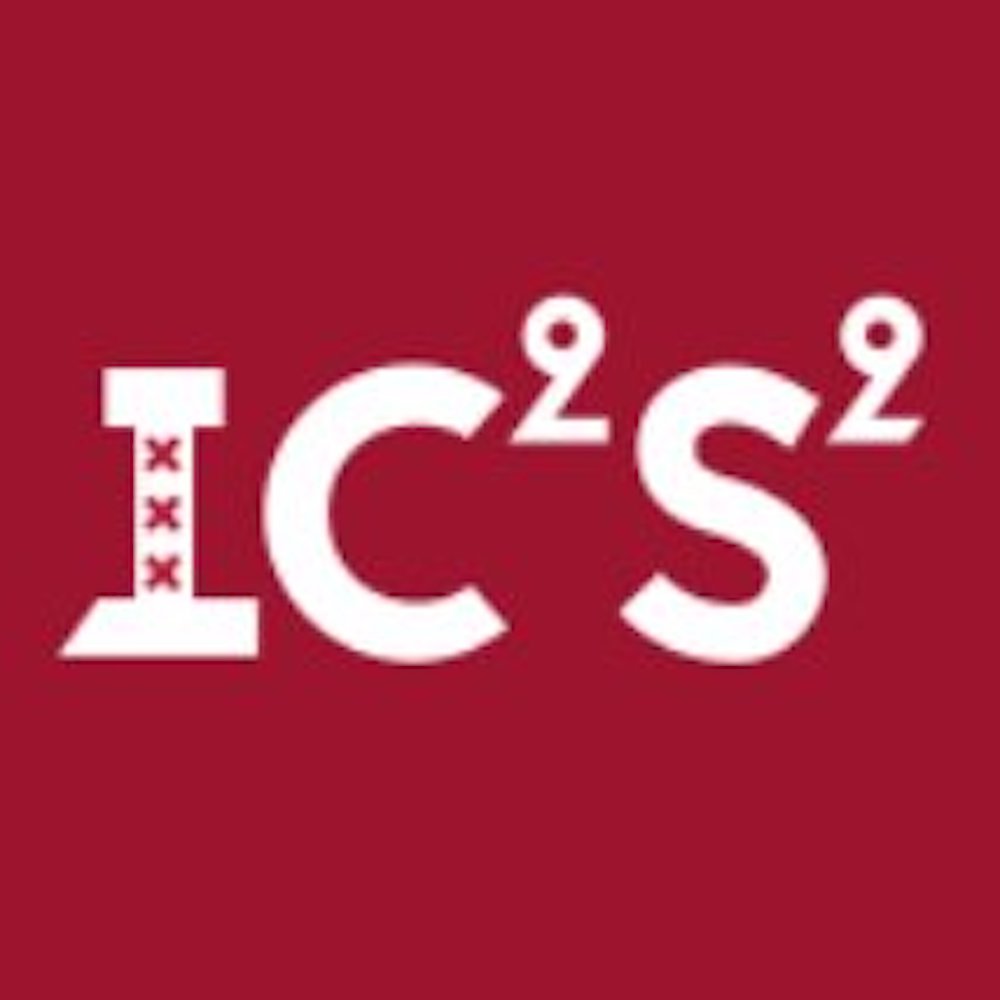 Eni Presents at the IC2S2 Conference July 18-20, 2020 On July 18-20, the 6th International Conference on Computational Social Science was held virtually. Our lab director Eni Mustafaraj presented a paper on Google's Top Stories and the Fairness Doctrine, also […]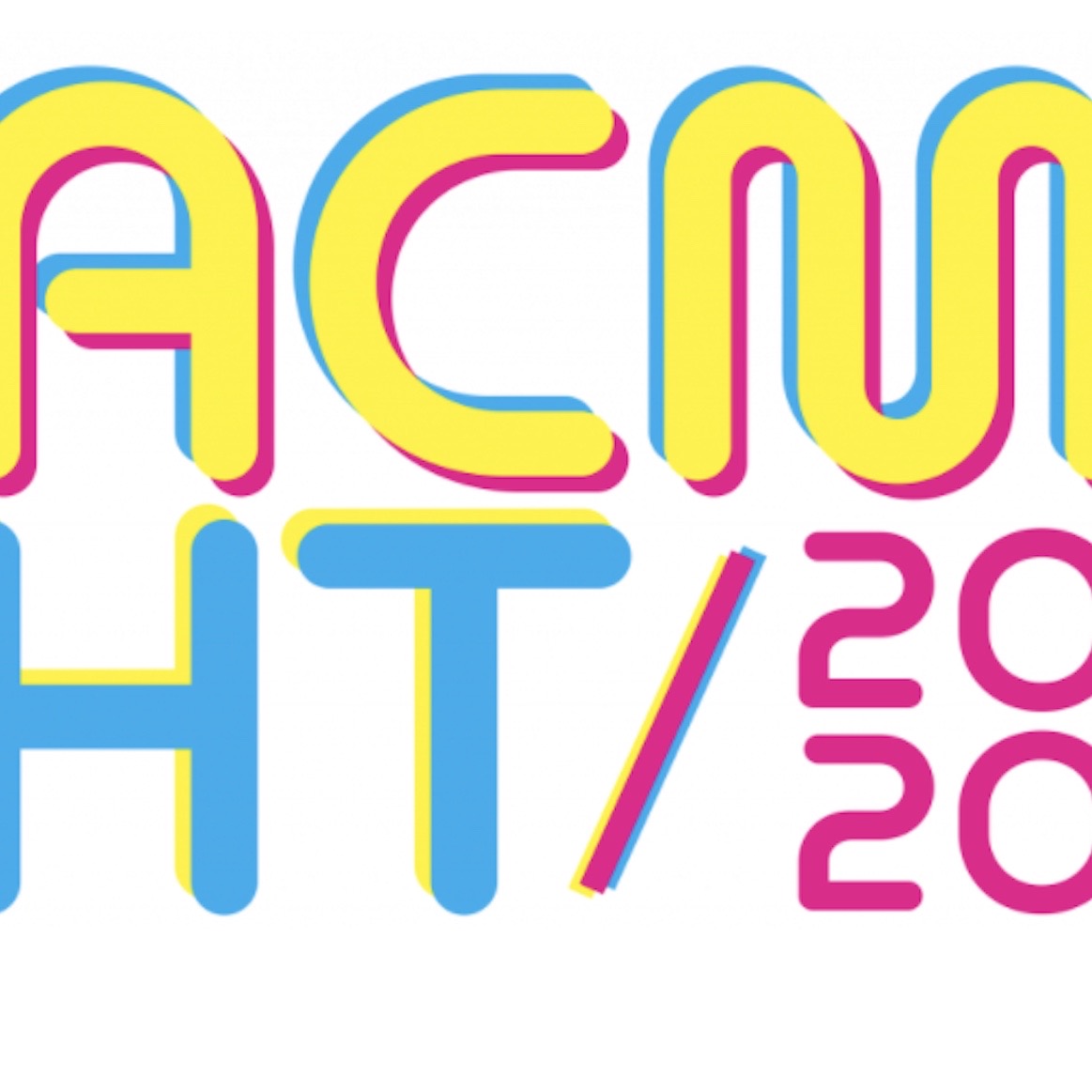 Presenting at HyperText July 13, 2020 HyperText Conference 2020 took place virtually over moderated zoom calls due to the COVID-19 pandemic. The paper "The 'Fairness Doctrine' lives on? Theorizing about the Algorithmic News Curation of Google's Top Stories" written by […]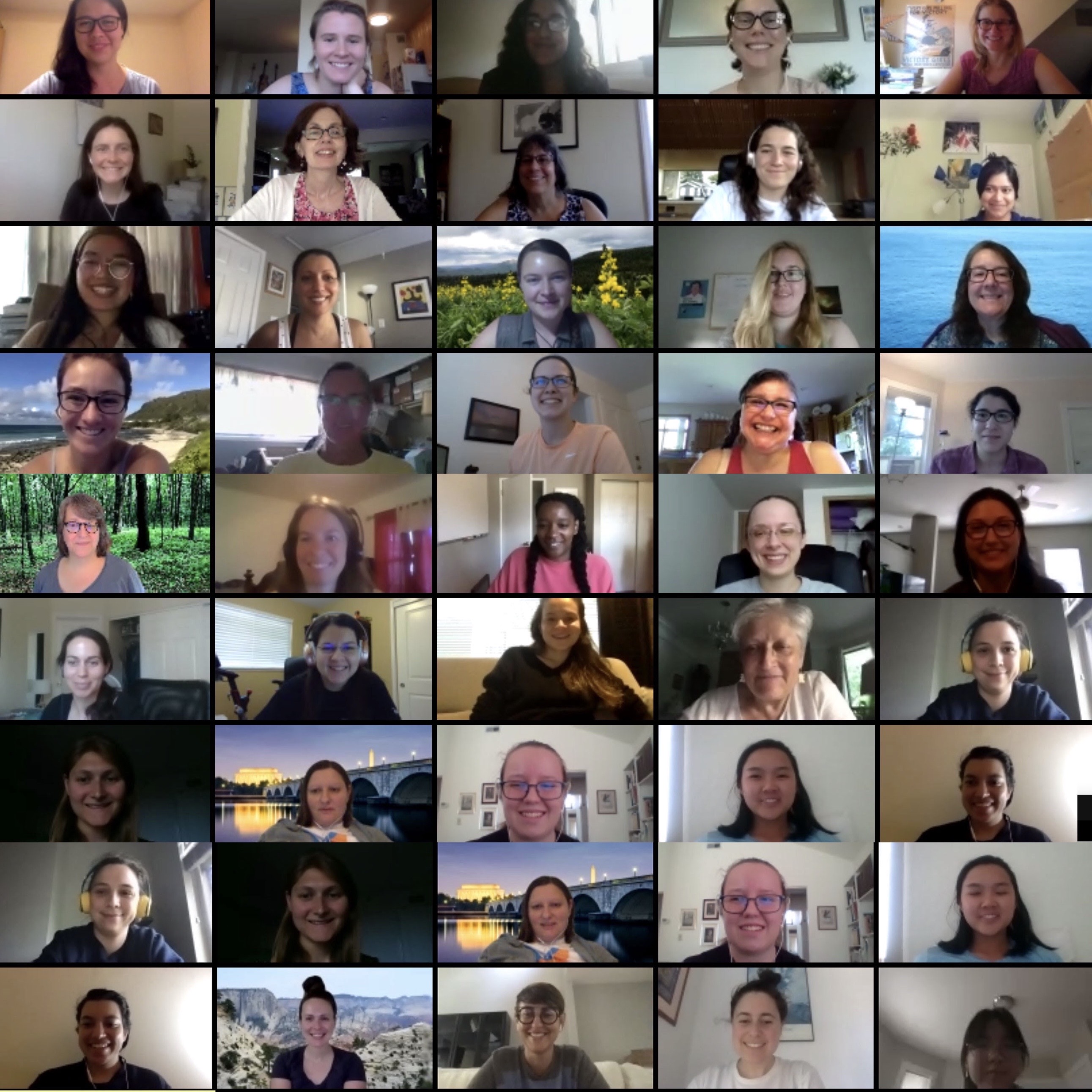 Edit-A-Thon 2020 Even with the COVID-19 pandemic, communities around the world still find a way to connect for the highly anticipated annual event: Edit-A-Thon. As of July 13, there were: 15 articles created, 169 articles edited, 847 edits, 140 editors, […]
View All Posts