Our seniors, Khonzoda Umarova '20 and Annabel Rothschild '20, successfully defended their honors theses this week.
Umarova wrote her thesis with Prof. Mustafaraj, titled "Where Political News and Algorithms meet: A longitudinal audit of Google's Top Stories". Read her thesis in the Wellesley College Digital Repository or in the link here.
Rothschild wrote her thesis with Professor Ada Lerner, titled "Proactive Protections for Smartphone Users' Personal Data in the Mobile Ecosystem".
Due to Covid-19, both defenses took place via Zoom. See below the moments captured on the computer camera: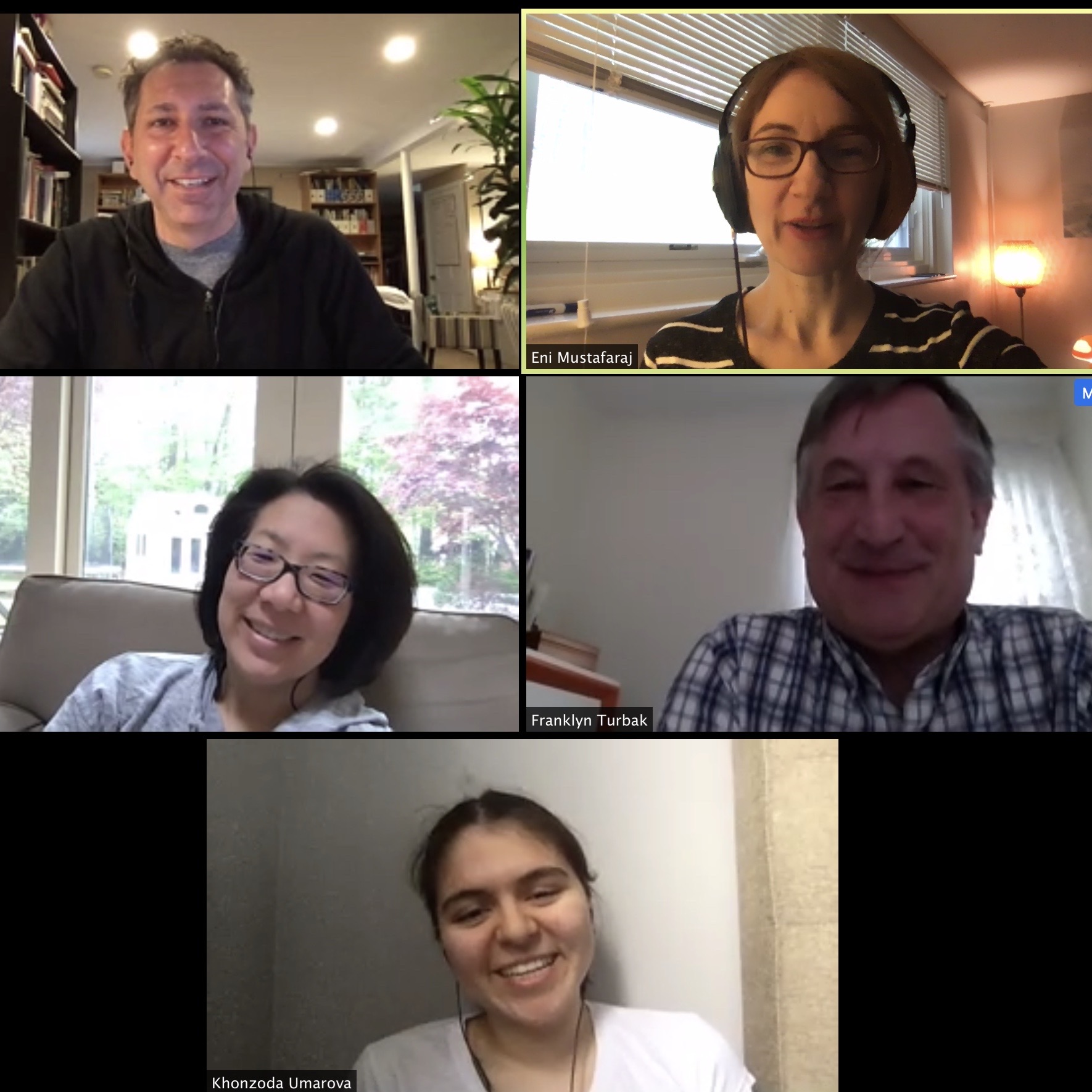 Khonzoda's Defense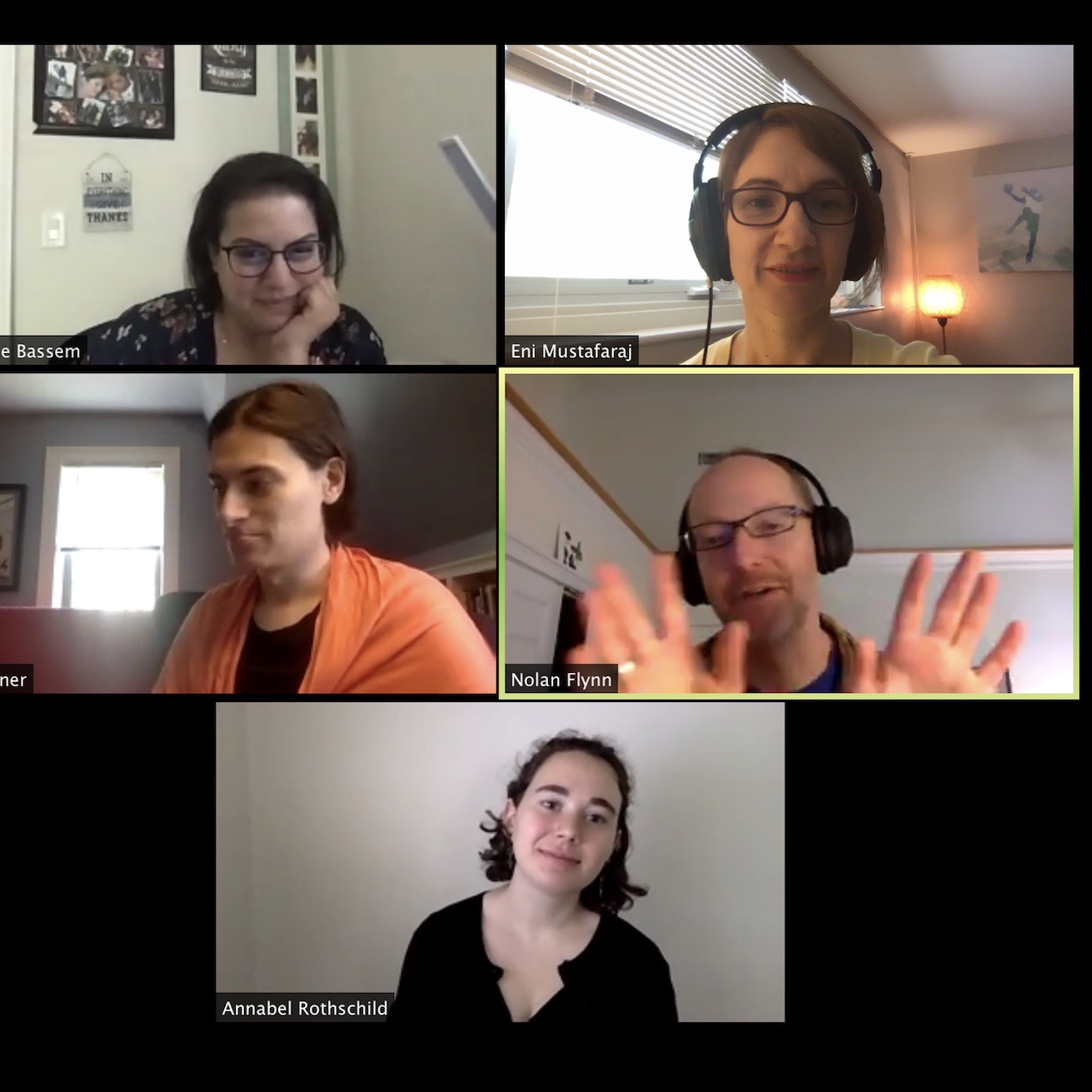 Annabel's Defense