Overview
This course will teach the design, history, and programming of games. The course will be taught in Flash; some previous programming experience of some kind will be assumed, but no previous experience with Flash will be necessary. The course will have both required reading, in which game designers and others discuss the creation of games, as well as required playing -- excellent examples from the history of video games that exemplify particular genres. The required playing is all free, and in the case of software, available for both Mac and PC. The textbook will be ActionScript 3.0: Game Programming University, which will provide code for some games that you will have the chance to improve using your new design and Flash skills. The course will culminate in a final project.
Grading
Grading will be calculated as follows:
| | |
| --- | --- |
| Response Questions and Analog Games | 20% |
| Programming and Digital Games | 30% |
| Midterm | 20% |
| Final Project | 30% |
Late Policy
Assignments are due before class begins. Do not turn your assignment in during the middle of the class -- it will count as late! You have 5 free late days to use over the course of the semester -- after that, each half day it's late will be -5%. Late days are rounded up to the nearest half.
Office Hours
Whether you're stuck coding ActionScript, or want to know whether your million dollar game idea has ever been done before, or just want to argue whether Sephiroth or Solid Snake is more badass, I'm here for you. Well, at the times listed below, anyway. My office is E104.
Times subject to change as I fly across the nation looking for my next job -- I'll announce changes on the class conference.

| | |
| --- | --- |
| Monday | 1pm-4pm |
| Wednesday | 3pm-5pm |
| Thursday | 1pm-4pm |
Where can I get Flash?
You can get Flash on your own computer for free using the Wellesley license, either for
PC
or
Mac
, by borrowing the CDs from the Knapp Center or the Science Library. Do this early -- there will be a run on them when we start teaching Flash! Flash is also on the computers in E101, E160A (ask for the combination), and the few remaining MiniFocus computers, and also in several of the Jewett computer labs. Keep in mind if you spend your weekends at MIT that these are keyed to the Wellesley network.
Game Hall of Fame
Here are some of the most impressive assignments so far from the class, which have been awarded the coveted "S Rank":
New! Final Projects
Here
are the final projects that were coded in Flash. Great job, everyone!
Schedule
Use "View Source" for a list of picture credits.
Tue Jan 26
Fri Jan 30
Tue Feb 2
Fri Feb 5
Tue Feb 9
Fri Feb 12
Fri Feb 19
Tue Feb 23
Fri Feb 26
Tue Mar 2
Fri Mar 5
Tue Mar 9
Fri Mar 12
Tue Mar 16
Fri Mar 19
Tue Mar 30
Fri Apr 2
Tue Apr 6
Fri Apr 9
Tue Apr 13
Fri Apr 16
Tue Apr 20
Fri Apr 23
Tue Apr 26
Fri Apr 30
Tue May 4
Mon May 17

Passage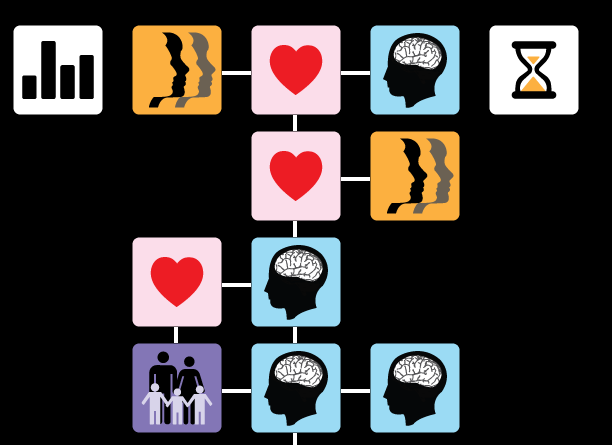 Alter Ego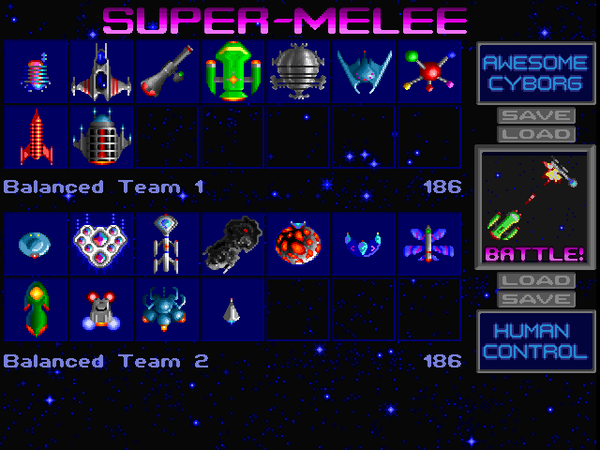 Star Control II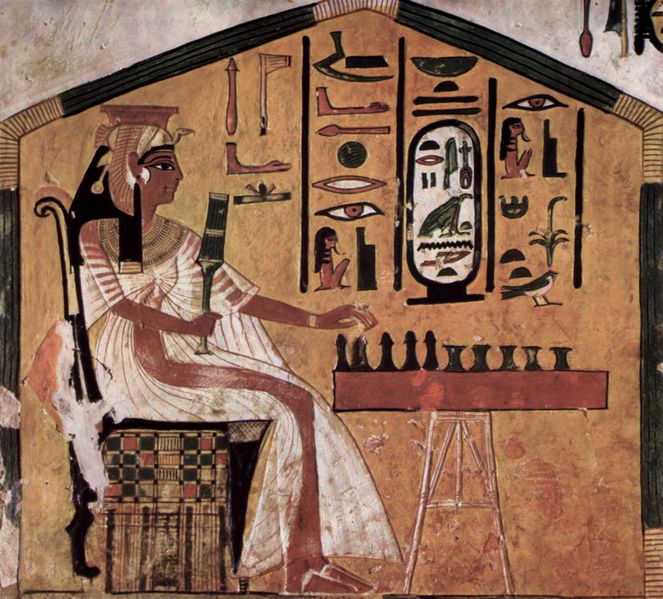 Ancient Egyptian playing Senet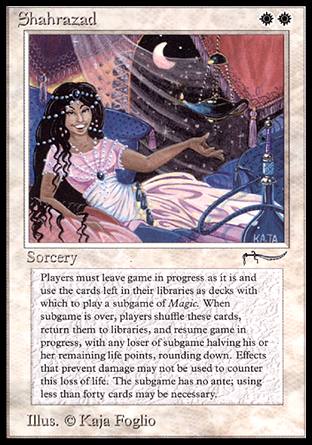 A Magic card with recursion ("View Image" to enlarge)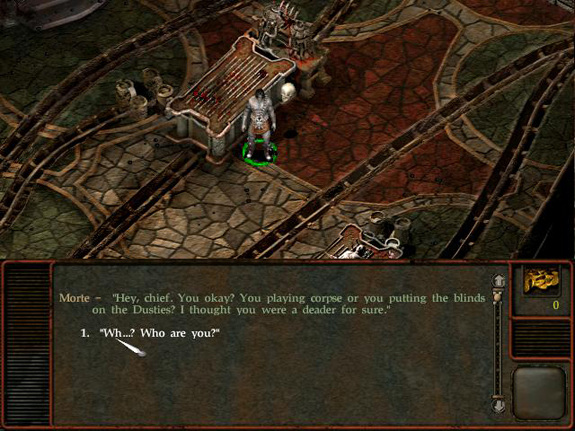 Planescape: Torment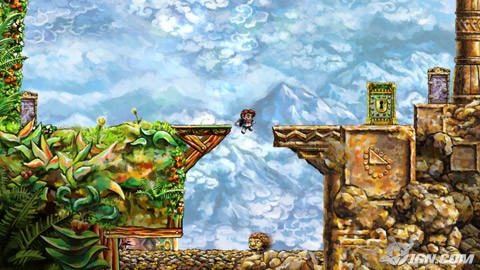 Braid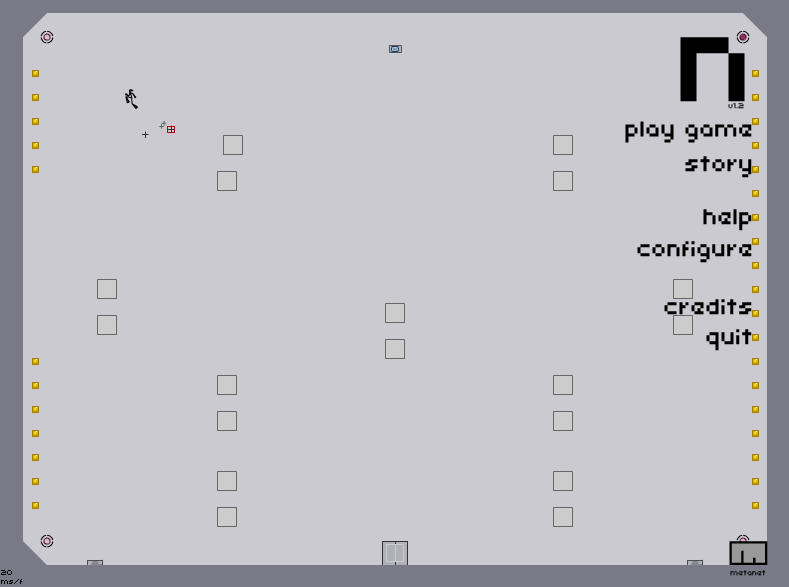 N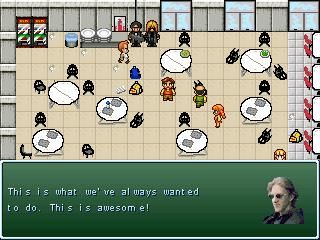 Super Columbine Massacre RPG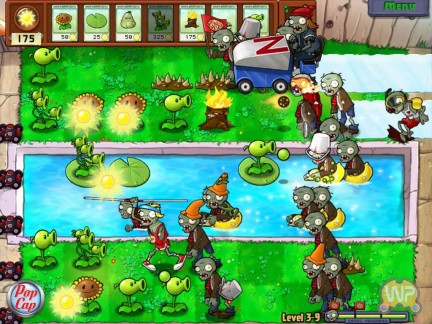 Plants vs. Zombies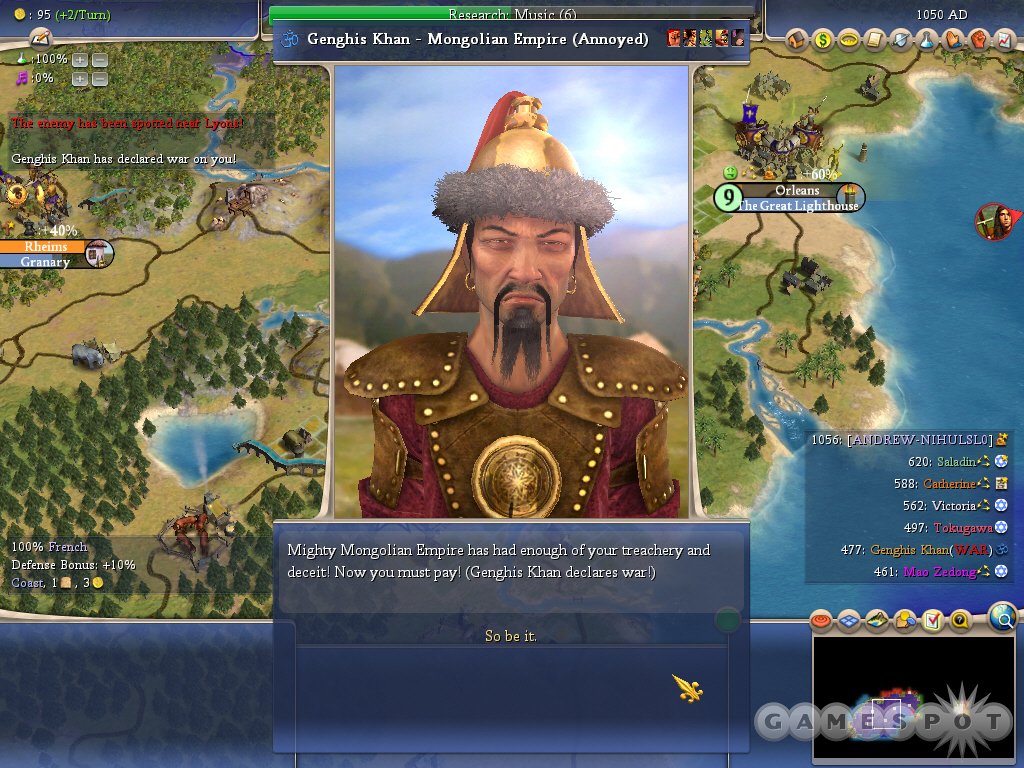 Civilization IV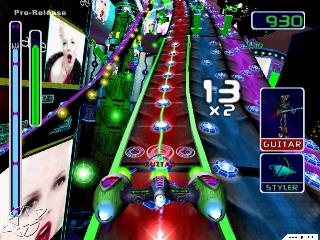 Amplitude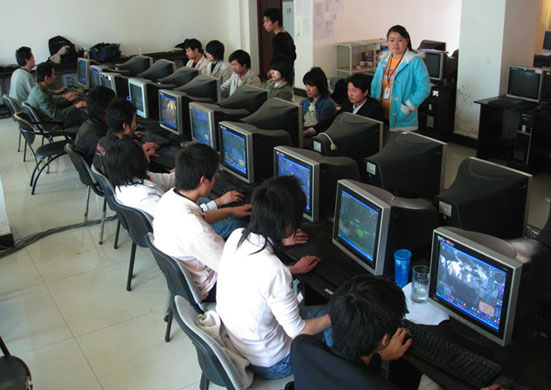 World of Warcraft gold farmers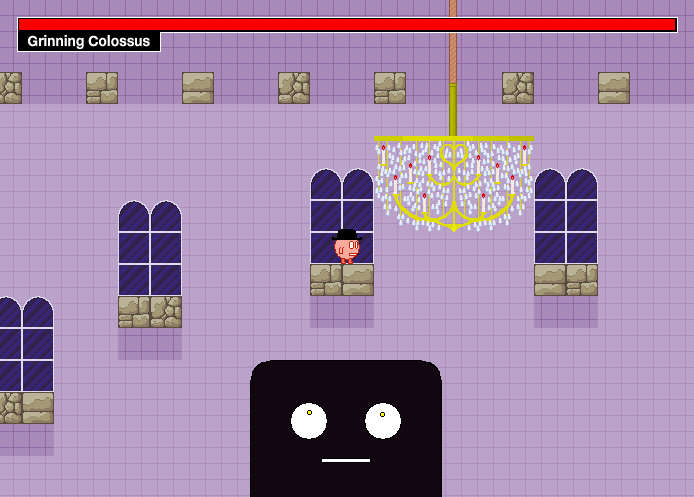 You Have to Burn the Rope