holoSTEAM: Exploring Engagement with Holograms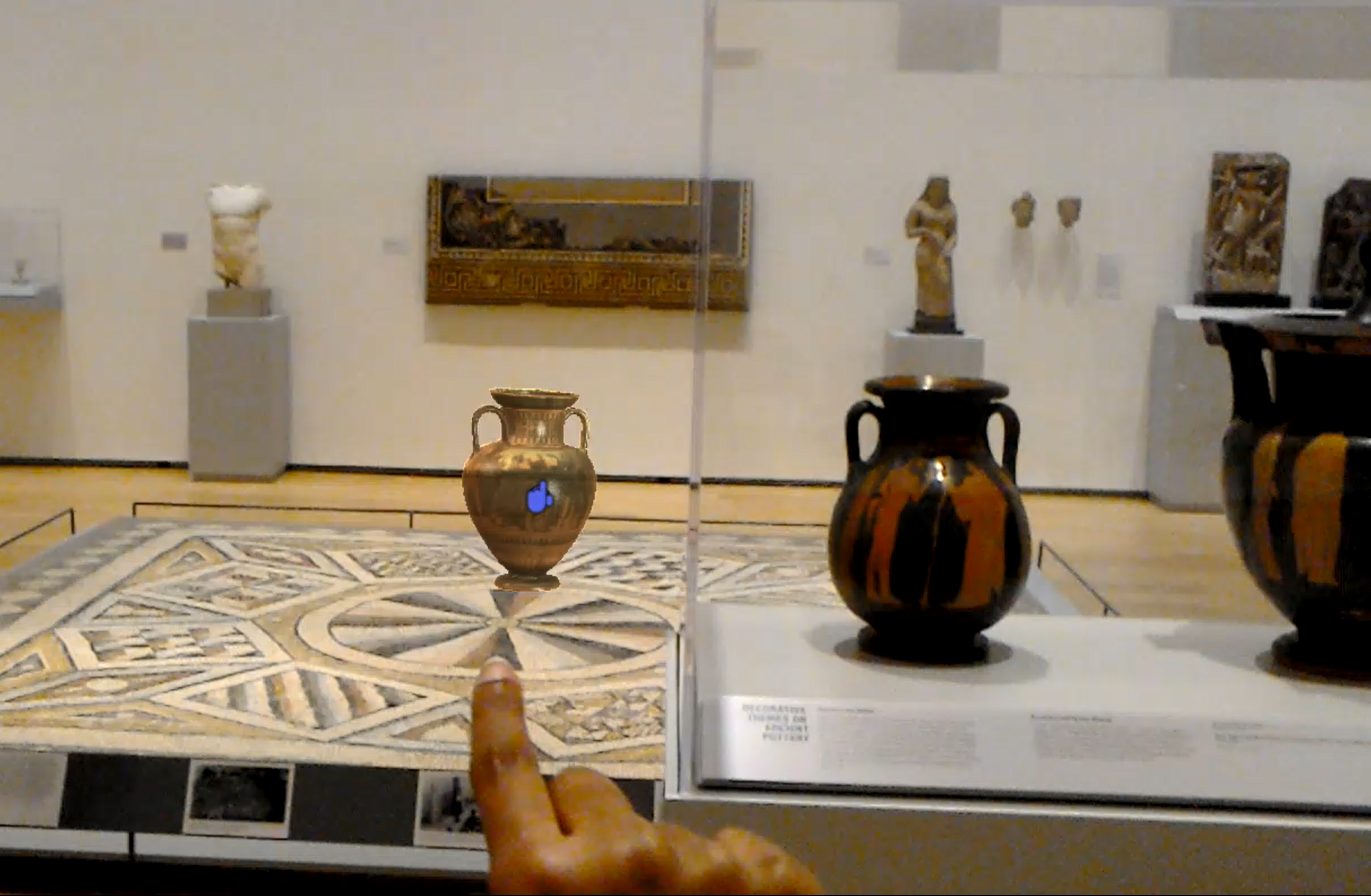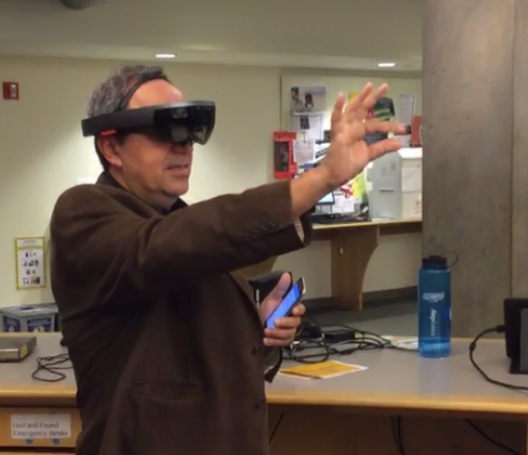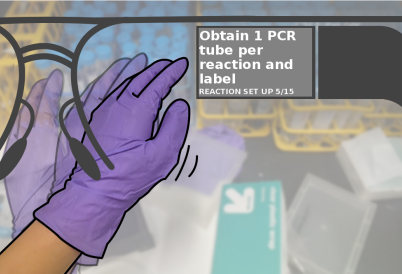 Team:
Christina Pollalis, Clarissa Verish, Whitney Fahnbulleh, Jasmine Davis, Grace Hu, Jordan Tynes, Orit Shaer
Publications:
Project Brief:
HoloMuse: A collaboration project with the Davis Museum at Wellesley College to create a HoloLens application that allows a user to curate their own exhibit using 3D scanned artifacts from Ancient Greece. The curation includes placing the objects in space and also recording information about each object. Other users can then load the exhibit to view it and can click an object to hear information about it. The aim of this project is to test how this device can change and make the museum experience more informative.
HoloLens for BioChemistry: A project that will integrate the Hololens with a wet lab environment to assist chemistry students and contribute to their learning.
Video: