TangiBac: Engaging Young Children in Biological Engineering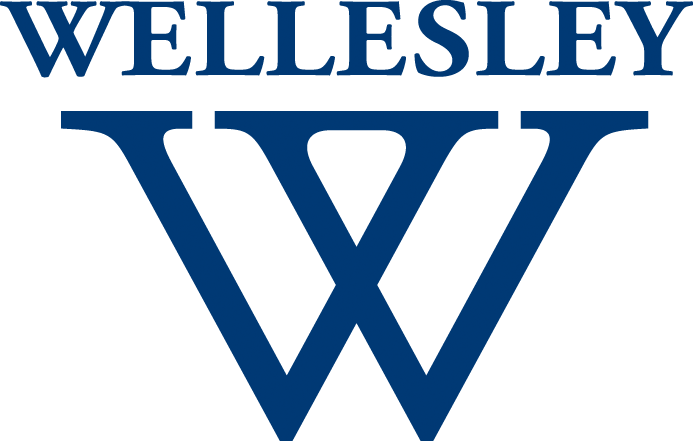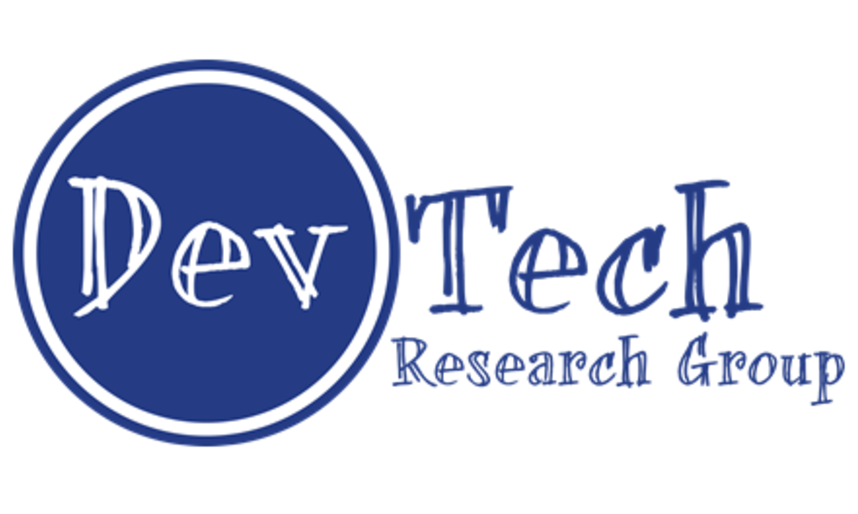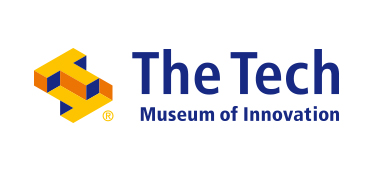 Team:
Orit Shaer, Wellesley College (PI), Marina Bers, Tufts University (co-PI)
Lauren Westendorf, Clarissa Verish, Christina Pollalis, Margaret Flemings, Jennifer Cho, Diana Tosca, Parul Koul (Wellesley College)
Amanda Strawhacker (Tufts)
Video Gallery:
Project Description:
Over the past two decades, research on Human-Computer Interaction (HCI) generated a broad range of interaction styles including that leverage users' developmental abilities such as naive physics, spatial, social and motor skills. By bridging the digital and physical worlds these interfaces offer a concrete way to think about abstract phenomena. Research on novel human-computer interaction styles in early childhood education shows that they facilitate kindergarteners to learn abstract concepts and computational skills.
Building on this work and motivated by the need of our nation to further engage children in science, technology, engineering, and math (STEM), this project investigates how to design age-appropriate interfaces that engage very young children in scientific investigations.
We design, develop, and evaluate novel human-computer interfaces - which utilize tangible, gestural, and multi-touch interaction - for primary school students (K-5) to explore the field of biological engineering. Our choice of biological engineering as a domain is motivated by the new ways it combines science and technology to address critical real-world problems. Our goal is to promote a re-examination of the early childhood STEM curriculum to include emerging topics that bring together interdisciplinary approaches.
So far we have developed the following interfaces:
CRISPEE- a tangible gene editing platform for early childhood.
Bac2Mars- an educational multi-player video game that engages elementary school children in design of bacteria helpful for sustaining extended research missions on Mars.
BacPack - an interactive museum exhibit for engaging visitors in collaborative bio-design for space travel.
SynFlo - a tangible museum exhibit for engaging visitors in a virtual synthetic biology experiment.
Publications: